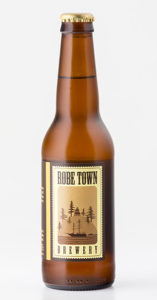 Robe Town PALE ALE 330 ml bottles 4.5% a/v 
An easy drinking pale ale with a gentle hop aroma and full malt flavour. Refreshing and sessionable, this thirst-quenching ale is made with local Robe barley malt, subtle bittering with Pride of Ringwood hops and grapefruit aromatics from the modern Melba hop. Easy drinking and satisfying.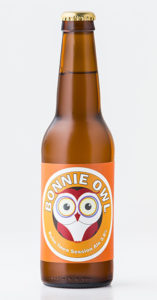 BONNIE OWL Robe Town Session Ale 330ml bottles 3.8% a/v 
A crisp and super-easy drinking session ale with fruity hop aromas of passionfruit. This is a lighter style pale ale made with modern Australian hop strains. Even though its light, this beer is so tasty you will want to keep going back for more. Named after Robe Town's first public house, the Bonnie Owl, located where the Robe Hotel now stands.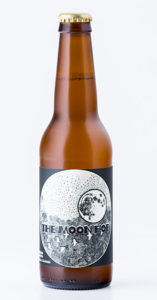 THE MOON HOP Pale ale 330ml and 750 ml bottles 6.1% a/v 
A delicious, fruity and fragrant extra pale ale made with extra malt and extra hops. Big flavours of guava and passionfruit.Big body and sweetness to boot. Drink fresh and serve at cellar temperature on cooler days, or chilled in the summer. Dry hopped with Vic Secret hops, a modern Australian hop strain.
SHEARER'S JOY Historic Farmhouse Ale 330 ml bottles 4.7% a/v 
Perfect thirst-quenching beer for a hot summer's day. This ale is flavoured with wild horehound, ginger and home-grown hops. It's made with a partial sour-mash of barley malt and potatoes, adding a refreshing tartness to this pale-coloured farmhouse ale.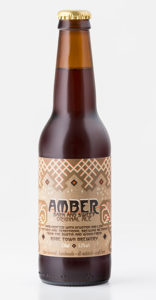 Robe Town AMBER ALE 330 ml bottles 5.1% a/v 
A velvety, dark amber ale packed full of malt-driven flavour. The deep amber colour is what gives this style its name. A full-bodied ale with caramel and toffee sweetness, balanced with a slightly higher alcohol content and subtle bittering hops. Full flavour, very moreish.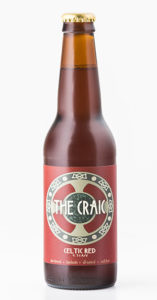 THE CRAIC Celtic Red 330 ml bottles 4.7% a/v 
A smooth and crisp Celtic red ale with the characteristic red tinge, moderate malt character and very low hop aromas. Very smashable with a well balanced toffee malt flavour.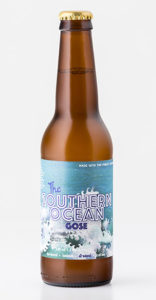 THE GREAT SOUTHERN OCEAN GOSE 330ml bottles 4% a/v 
Lightly tart and lightly salty – very refreshing! This is our take on the traditional Gose style beer, made with a light sour mash of malt and salted with a little pristine ocean water collected on our doorstep – from the back beaches of Robe. A very smooth and light flavoured beer perfect for long summer days.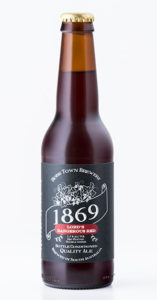 1869 (Lord's Dangerous Red) 330 ml bottles 7.5% a/v 
This special dry-hopped double amber ale is brewed in honour of George Lord Snr., proprietor of the original Robe Town Brewery, established in Robe Town in 1869. It is a hearty red ale with big body, malty sweetness and balanced hoppy finish.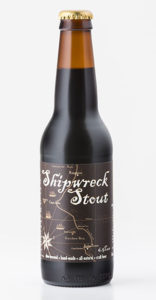 Robe Town SHIPWRECK STOUT 330 ml and 750 ml bottles 6.5% a/v 
With an earthy aroma hinting at dark plums, coffee beans and smoky licorice, this smooth-drinking and textural stout brings a creamy flavour of woody espresso and chocolate, followed by a moreish finish. A well-balanced and easy-drinking stout that has converted many a non-stout drinker.