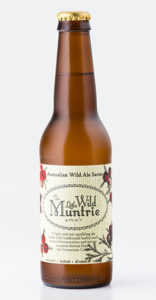 The Little Wild Muntrie 330 ml bottles 4.1% a/v 
A light and tart sparkling ale made with mixed fermentation of traditional barley malt and native muntrie berries from the Limestone Coast. Perfect when served icecold on a hot summer's day. Our unique sour-mashing technique gives this zingy ale its tartness, while the native muntrie berry gives a light and spicy apple flavour and a cloudy finish. All-natural, unfiltered and unpasteurised.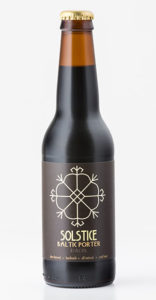 SOLSTICE – Baltic Porter 330 ml and 750 ml bottles 8.0% a/v 
A sweet, dark and strong festive ale packed with character and brewed only twice a year – right on the summer and winter solstices. Big and bold in flavour, this ale is made with lots of chocolate malt and boiled for three hours on our unique wood-fired stove. The king of dark ales.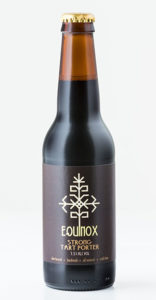 Equinox – TART STRONG PORTER 330ml bottles 7.2% a/v 
A dark, smooth and chocolaty porter with pronounced tartness. Hints of sour cherries and fruit with a rich chocolate malt flavour. The sour edge makes it perfect for warmer days when chilled. Serve at cellar temperature in colder months. Current release is brewed on the spring Equinox of March 2017.